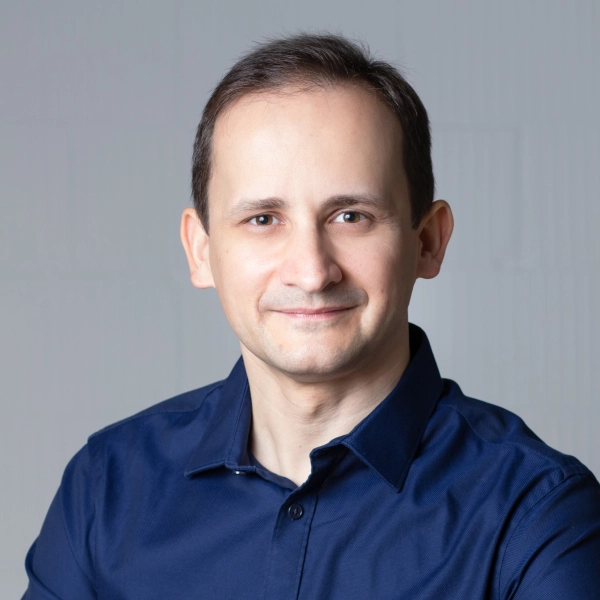 ---
I offer help in solving hard technical problems and building new technology. If you would like to hire me, feel free to reach out.
Throughout my career, I have been exposed to and helped solve some of the most challenging problems in computing. The adventure started with CERN, where I had the opportunity to work on compiler internals, massive data handling systems, network communication protocols, and more in critical systems supporting the Large Hadron Collider. Then, I moved to Daedalean, where I worked on SLAM and computer vision, deep neural networks, real-time operating systems, talking directly to GPU hardware, and even some hardware design. I have also built and run an R&D team creating a high-performance computing platform for commercial aviation. You can find more details on my about page, my LinkedIn profile, and by browsing this site.
I offer:
Advice on technology choices and strategy
Design and development services for custom systems or products
Design review, optimization, and improvement services for your existing systems and products
Advice on establishment or improvement of software development processes
Customization and improvement services for open source tech
Help with candidate interviewing for key technical roles
We can either discuss a custom arrangement or follow a defined plan:
Free Initial Consultation. Let's meet virtually or in-person and figure out precisely what the problem is and what would constitute a successful solution. You should come prepared to answer in-depth questions so that we can assess the feasibility and the rough scope of the project. At the end of the conversation, we agree on a fixed fee and timeline to proceed with a fully-fledged discovery process.
Discovery Stage. I will invest time and resources to dive deep into the problem and explore the space of possible solutions. The successful deliverable here is a Statement of Work detailing the scope of the project, the requirements, the development stages, the fees and timelines, and the mode of cooperation. At this stage, it may well turn out that there are roadblocks that I will not be able to overcome. In that case, I will deliver a detailed report and suggest alternative ways forward, if I see any.
Execution. We proceed as agreed in the Statement of Work and get things done.